An Elegant Change for Two Bathrooms
Carmit and Georges had lived in their home for about 10 years with their three kids and were finally ready for a change. And the first step was making their master and kids bathrooms more functional!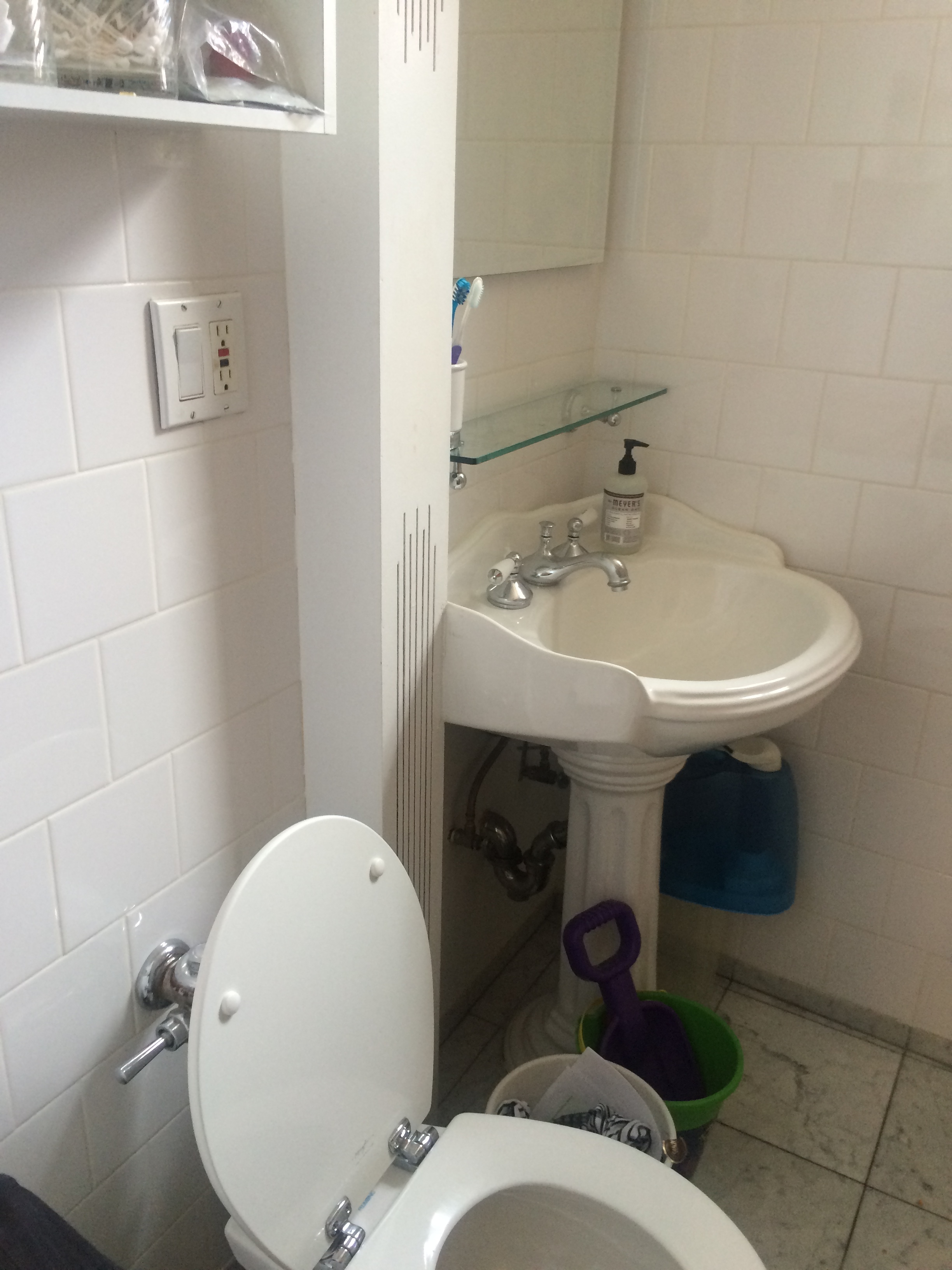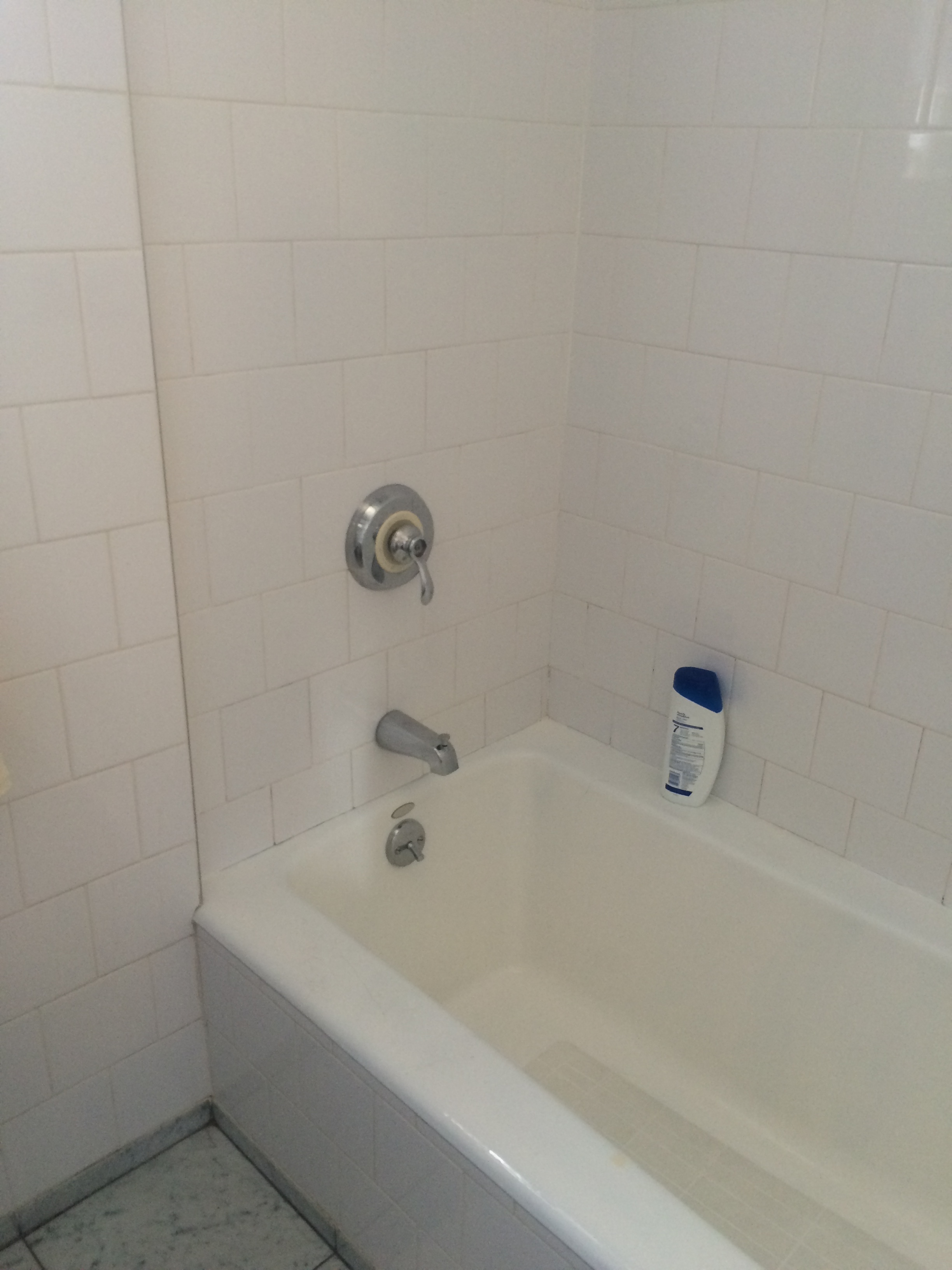 THE BEFORE
Carmit and Georges had lived in their condo for 10 years with three kids, and their bathrooms were not functional! They needed storage and much better layouts, especially as their three kids got older. Given the age of the building, there were somethings we couldn't change. Like radiator pipe locations. But fortunately we were able to move around the toilets, vanities, and tubs/showers, to help get the most space. Making mornings a little easier!
THE PLAN
Carmit and Georges wanted a clean, bright, and elegant design for both bathrooms. They wanted bathrooms that were of a similar theme but varied so slightly. For the master bathroom, we decided to take some unused space from the master bedroom. And then we updated the bathtub/shower combination to be a larger shower with a bench. We also decided to move the plumbing around so the toilet was over by the window and then expanded the vanity to get a lot more storage!
For the kids bathroom, we decided to relocate the tub and combine it with a shower, which would allow for a larger vanity with storage. For both bathrooms, the plan was to do the walls in a simple polished thassos marble which contrasted with fun floor tile.
THE RESULT
The result was two stunning, sophisticated, and well-designed bathrooms. The master bathroom felt clean and consolidated, with everything having the right space. We combined the toilet tank and the radiator pipe into one wall that jutted out, adding a beautiful decorative grill cover. "We love using our bathroom everyday, we have so much more storage!" said Carmit. "The floors are stunning."
See what clients have to say about our amazing home transformations. We'll take you through our projects from end-to-end with before and afters, renderings, and finished project photos.
Want to read more client stories?